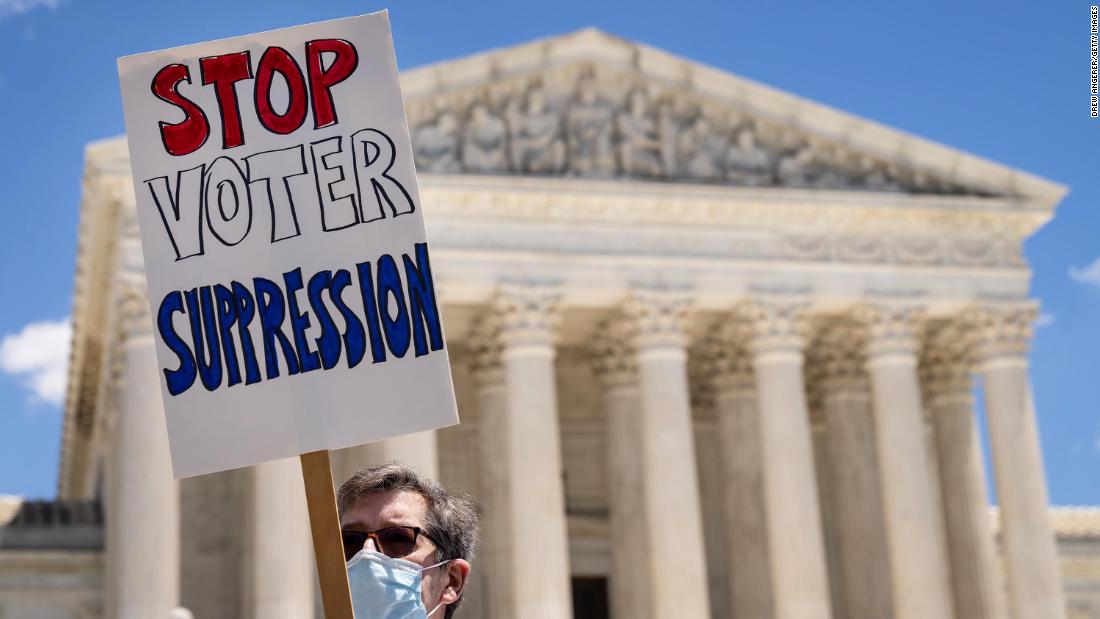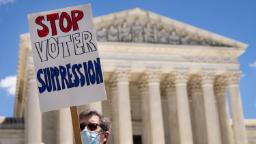 The ruling will limit the ability of minorities to challenge state laws in the future that they say are discriminatory under the Voting Rights Act.
The vote in the case is 6-3 breaking along conservative-liberal ideological lines. Justice Samuel Alito delivered the majority opinion.
The court upheld two provisions of the Arizona law. The first provision says in-person ballots cast at the wrong precinct on Election Day must be wholly discarded. Another provision restricts a practice known as "ballot collection," and says only family caregivers, mail carriers and election officials can deliver another person's completed ballot to a polling place.
This story is breaking and will be updated.